Events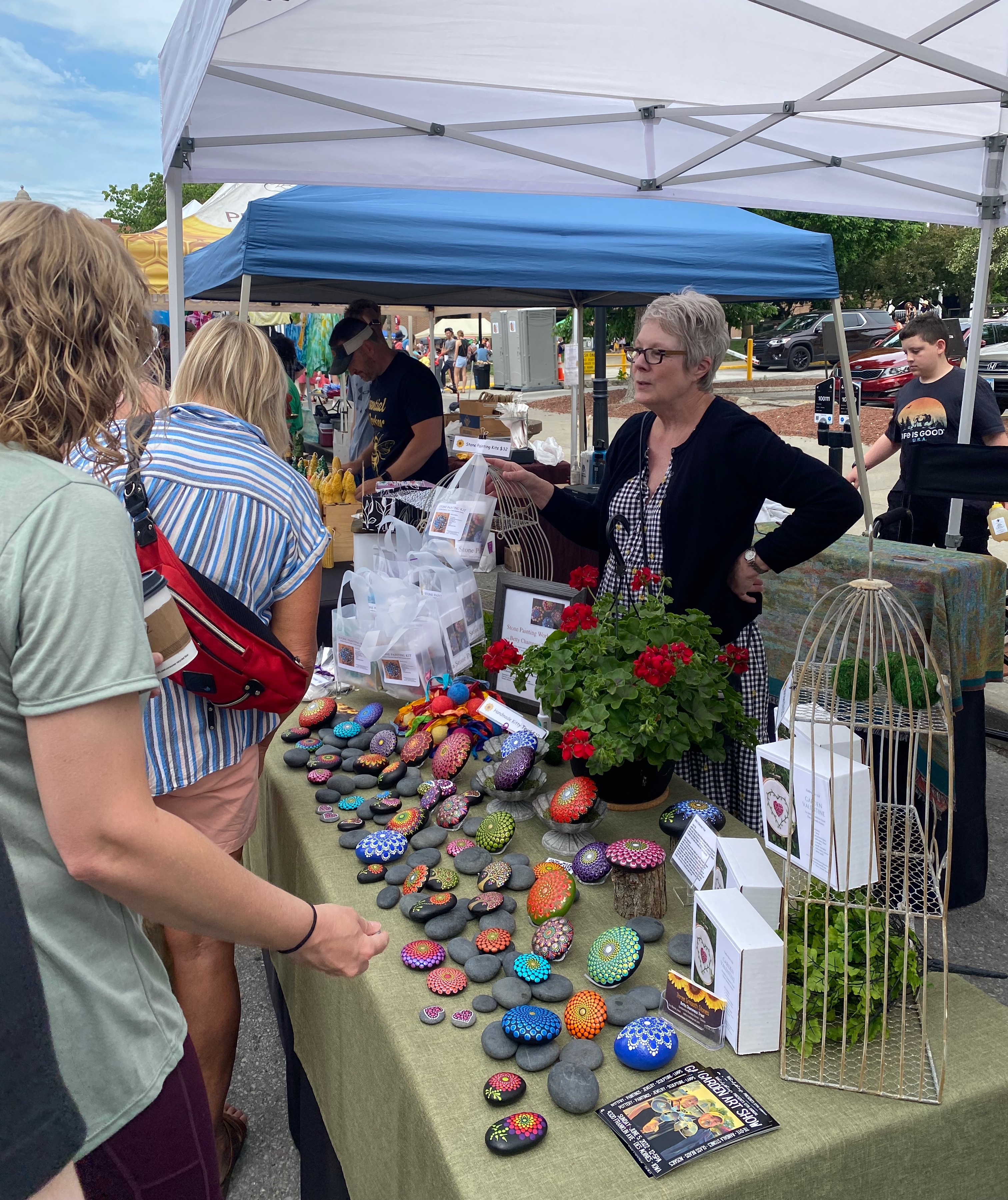 Sunday, September 24 (10-4pm), Octagon Art Show on Main Street in Ames, Iowa.

Saturday, October 7 (8am-noon), Des Moines Downtown Farmers' Market. I'll be set up on Court Avenue between 2nd Street and the river.

Saturday, October 14 (9-3pm), Ted Lare Nursery's Fall Harvest Art Show, located just 10 minutes south of the Jordan Creek area off I-35 at the Cumming exit.

Saturday-Sunday, November 11-12 (10-5pm, 10-4pm) Art on the Prairie Art Festival, Perry, Iowa.